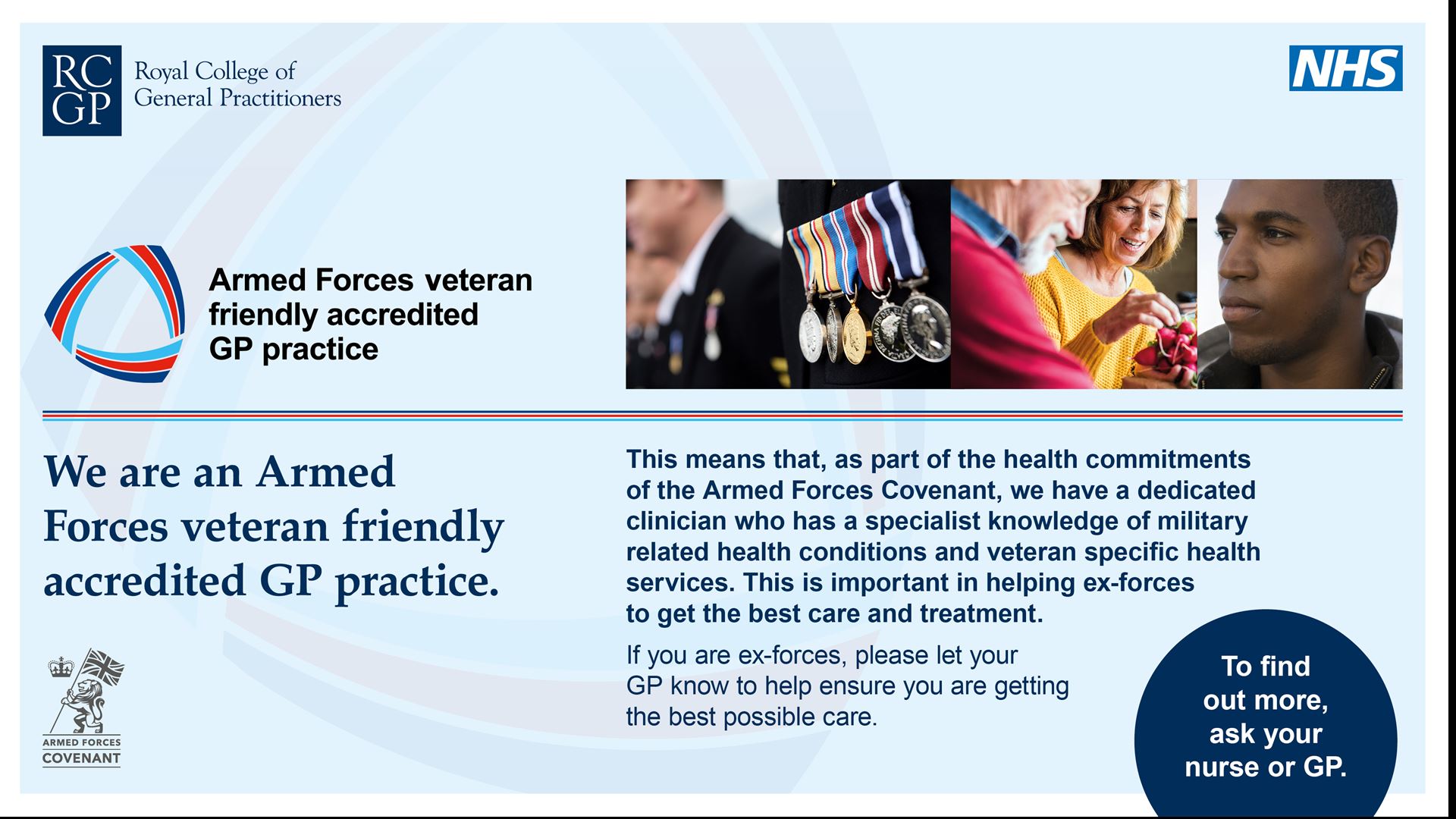 Whilst many aspects of the health needs of armed services veterans and ex-forces personnel are the same as for the general public, there are sometimes significant differences, particularly in relation to conditions attributable to service life and the impact upon families. These differences can be reflected in the way in which healthcare is delivered, the range and types of some specific services provided and the long-term impact upon patients and families.
For more information on how the NHS can help veterans and ex-forces personnel please visit the link below.
https://www.nhs.uk/using-the-nhs/military-healthcare/
We also recommend listening to DECLASSIFIED, a series of podcasts documenting stories from the military community to help, support and guide those suffering from mental and physical illness and injury.