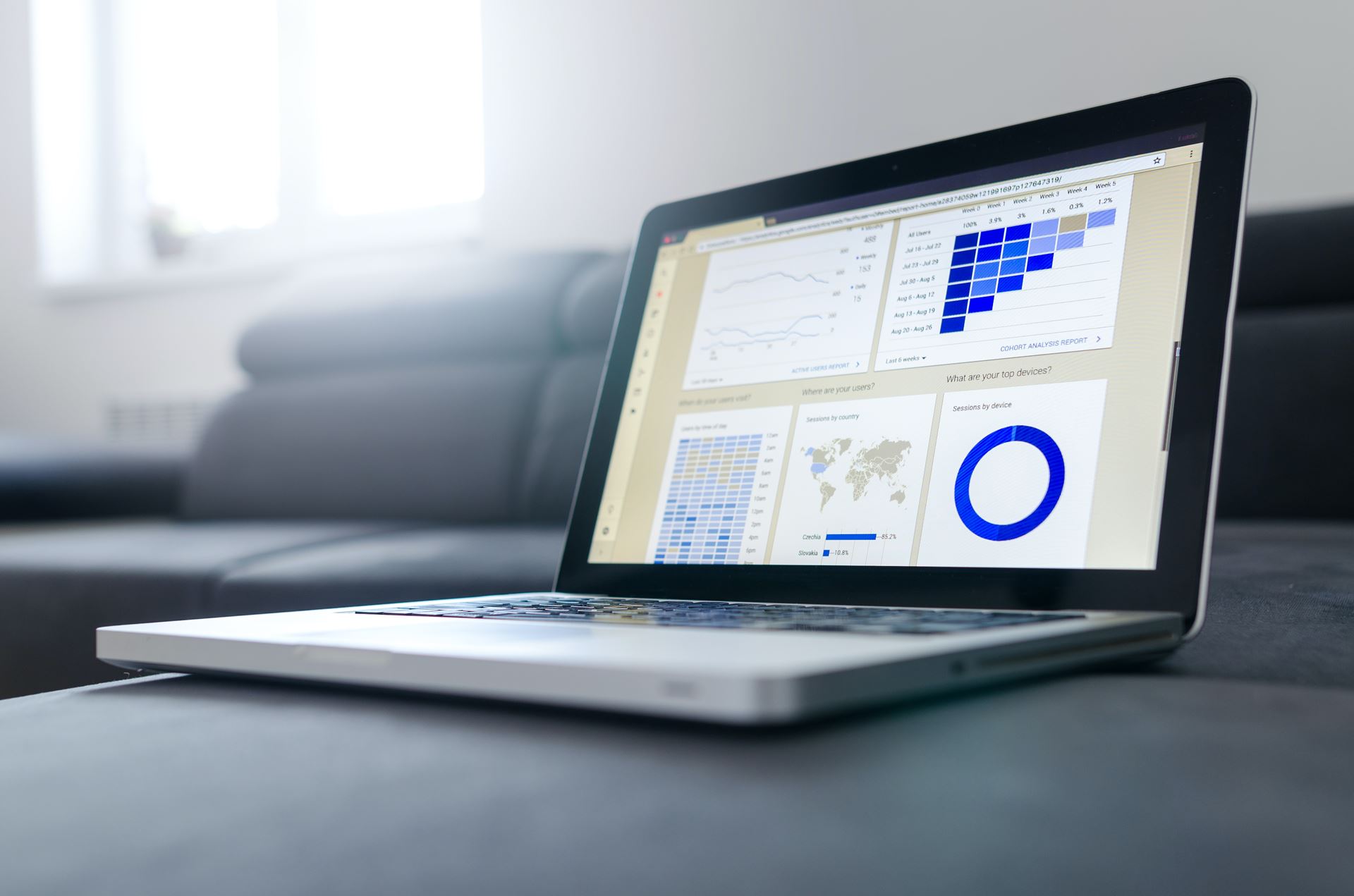 29th Nov
Medical Data Administrator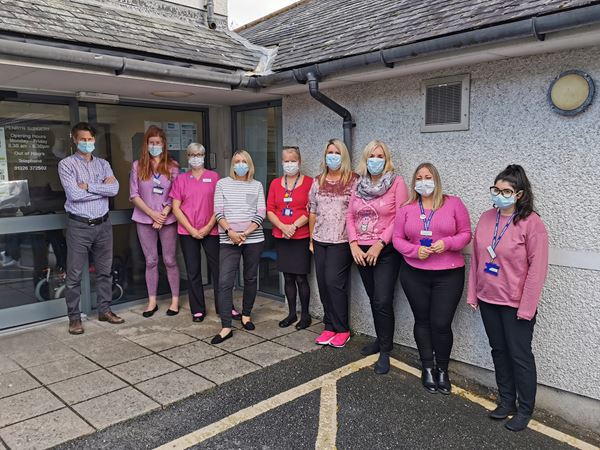 19th Nov
Medical Receptionist Part Time - 1 year Maternity Cover
We have a position available to join our reception team for a 1 year contract to cover maternity leave, working 28 hrs per week.
This may be changed to a permanent postion at the end of the contract.
Please submit applications using the form below to Miss Carly Whitbread, Reception Manager, Penryn Surgery, Saracen Way, Penryn TR10 8HX or by email to carly.whitbread@nhs.net
Closing date Friday 3rd December.
Application form Medical Receptionist Maternity Cover 2021
---